Following the Columbine High School shootings of 1999, Rhode Island legislators did something very smart. They passed a law requiring school districts to adopt safety plans in public, and only after giving members of the public an opportunity to comment.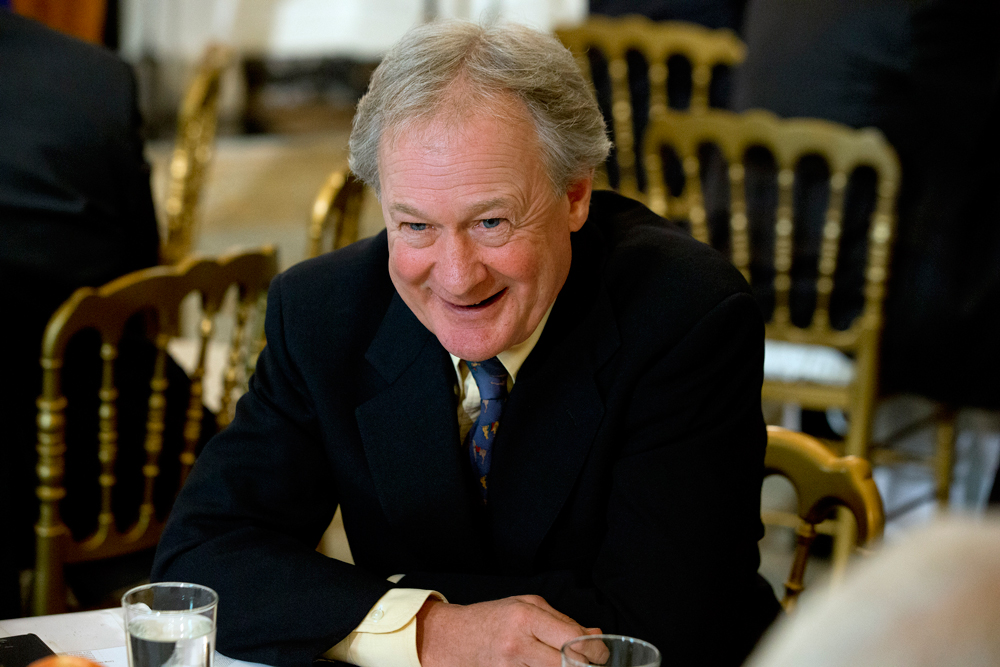 Rhode Island Gov. Lincoln Chafee. AP
Several years later, however, the state's lawmakers did something stupid. After the Sandy Hook Elementary School massacre of 2012, the legislature inexplicably took the opposite approach. Lawmakers exempted all documents related to a "school safety plan" from the state's Access to Public Records Act (ARPA). And Rhode Island Governor Lincoln Chafee signed the bill into law.
The public-safety bill was just one of a series of exemptions to the 2012 overhaul of ARPA — widely praised as a step toward open government at the time, but soon bogged down with amendments protecting the identities of public employees and removing other information from public view.
"It seems we are witnessing a backlash of sorts against more transparency," said Rosanna Cavanagh, executive director of the New England First Amendment Coalition, in an interview with the Providence Journal.
Legislators, naturally, said the new public-safety exemption would protect children. But Steven Brown, executive director of the ACLU of Rhode Island, offered a different interpretation.
The new requirements, Brown wrote, "would unfairly leave parents in the dark about what schools were doing to protect their children. Without public input, schools will be more likely to adopt flawed school safety plans, and nobody will be able to determine if schools are meeting safety standards."